Alloy materials are one of the first choice for metal materials in the field of corrosion resistant materials. In many high corrosion environments, other metal materials can not meet the requirements of industrial production, but some special alloy materials can be effectively entered into these industries. Because these alloy materials are resistant to corrosion. When the temperature and pressure of water exceed the critical point value of 374.3 °C and 22.05MPa, the water in the system is called "supercritical" water, these water environment referred to as supercritical water environment.

At present, most of the materials that can be used in supercritical water oxidation devices are nickel-based alloys, among which the most common are corrosion-resist alloy Cx276 and nickel-based alloy Inconel625.In supercritical water oxidation environment, the corrosion of materials is mainly caused by high temperature oxidation. In addition,the solubility of chloride ions in water will be influenced by pressure on the supercritical water density, and then the corrosion resistance of the materials will be affected.
The material used widely in supercritical water treatment equipment is Inconel-625 and C-276 alloy, but the corrosion resistance of these two alloys is not ideal in the range of 380-550 ° C. In particular, the corrosion resistance of Inconel-625 and C-276 alloy is not satisfactory due to the high content of chloride ions in the treatment of waste such as landfill leachate and chemical waste water. At the present stage, the demand for materials is also continuously improved. The corrosion resistance of Inconel-625 and C-276 alloy in the supercritical water oxidation environment with chloride ion is poor, the use period is short, and the development of the water treatment device in the supercritical water oxidation environment is restricted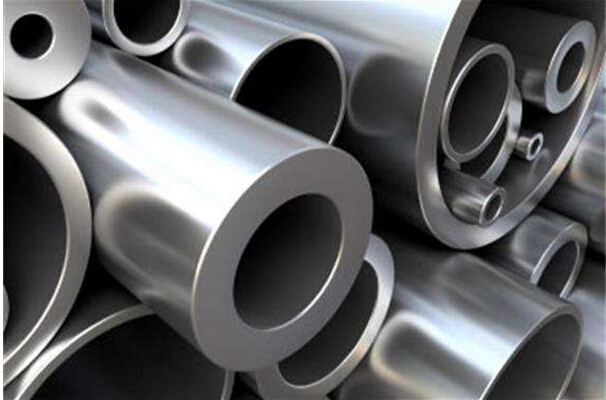 In addition, a very important role of chromium in austenitic matrix of superalloy is the formation of chromium trioxide oxide film, which makes the parts of superalloy have good oxidation resistance and thermal corrosion resistance. Therefore, the nickel-based alloy of the invention adds chromium in the range of 25% to 30% to improve the corrosion resistance of the nickel-based alloy in the oxidizing medium, wherein the oxidizing medium includes oxidizing acid , oxidizing acid salt and oxidizing alkaline salts, etc.
Attending exhibitions, focusing on industry devolpment trend and new technologies,Nexteck Technology Limited keeps pace with the times ,exploring and innovating so as to achievingcontinous development.
TAG:&nbsp&nbsp&nbspnickel-based alloys&nbspsuperalloy